Contact Us
If you need technical support, please open a ticket.

If you have pre-sales questions or concerns, please email us via the form to the left.
---
DAP Headquarters
Address: 9661 Deer Trail Dr. San Diego CA 92127
Phone: 914-844-2525
Email: DAP [at] DigitalAccessPass.com
---
Business Hours
Monday - Friday 9am to 6pm PST
Saturday & Sunday - Closed
---
About Us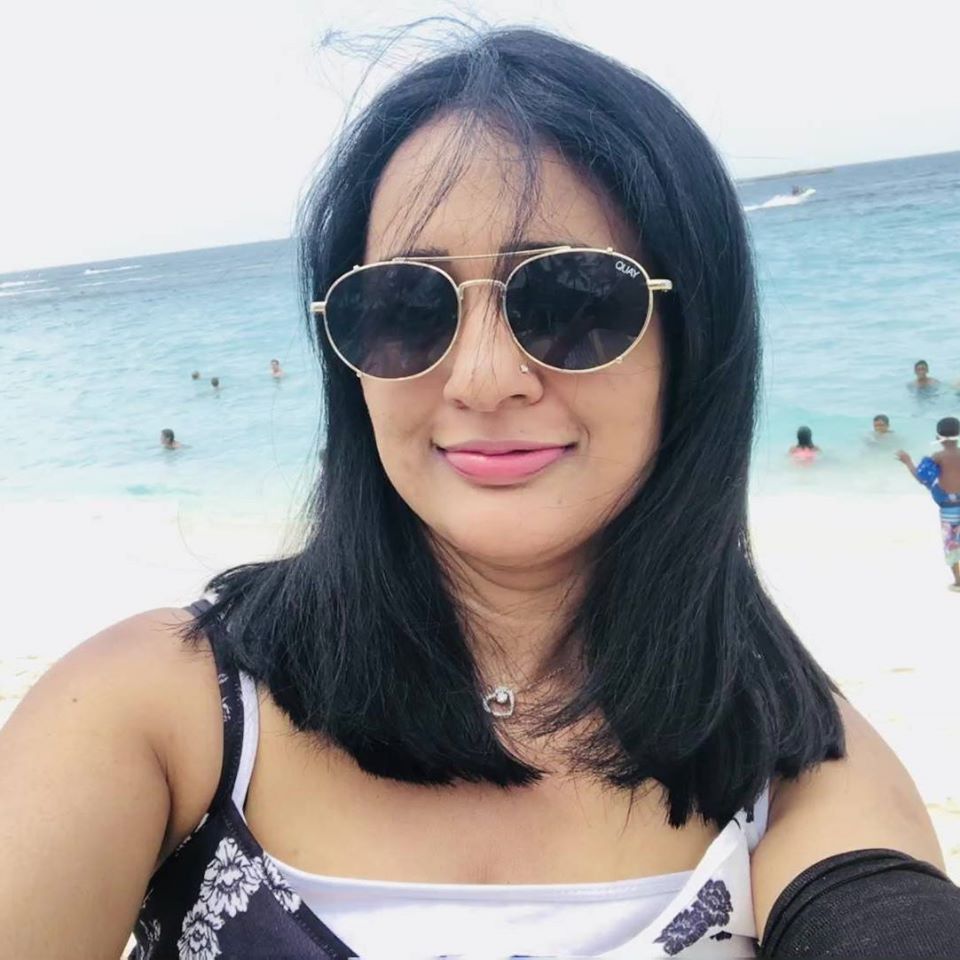 Veena Prashanth
Veena is the Co-Founder & Co-Developer of DigitalAccessPass.com. 
She is a techie! She is the creator of one of the World's best shopping cart plugins for Wordpress, SmartPayCart.com (SPC). She created one of the first Upsell Plugins for PayPal, back in 2010.
Veena works hard to continually evolve DAP based on the needs and wants of her customers, and the changing needs of the marketplace. She prioritizes customer service over everything else. She truly cares about being there for her customers.
She also manages a Facebook group for Dappers. The group is called Ask Veena where she personally answers questions related to member sites.
She is the founder of WickedCoolPlugins.com (WCP), and the creator of several Wordpress plugins (that we offer from the WCP site). She is author of an Amazon best selling book, Upsells Unleashed. She is also the creator of MembershipSiteLab.com, where she teaches how to build and grow a successful membership site, and also offers several of her courses and trainings for free.
She is active on Facebook and Twitter. Connect with her here:
Ravi Jayagopal
Ravi is the Co-Founder & Co-Developer of DigitalAccessPass.com.
He is a WordPress evangelist and enthusiast, blogging with WordPress since 2004. He is a best-selling Author on Amazon.com, a Continuity Consultant, and was an Enterprise Java Architect & Developer in his "former life" before becoming a full-time entrepreneur. Doing business online and developing web apps since 1995, Ravi is a Geek-turned-Marketer who excels at developing web apps and plugins for online marketers.
He was the first to develop a "download protector" PHP script way back in 2000 - at a time when most people didn't know that their content was being stolen, and didn't even realize that Paypal or ClickBank wouldn't automatically protect their content. Ravi also invented the concept and term of "Content Dripping", where you slowly release content just like you would with a pre-scheduled email autoresponder. And thus he coined words like "ContentResponder" and "Drip Feed". Ravi has never won any awards, but he is officially the "Coolest Geek On The Planet" (search Google and you'll see). Check out his blog at RavisRants.com.