The Most Scalable, Robust & Complete Membership Plugin
These will replaced by product specific details in live view.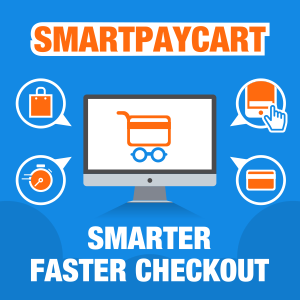 DAP Elite Monthly - FREE Trial
Get unlimited-site license of DAP and all of our plugins.
FREE TRIAL Subscription Terms

With VAT

:
$0.00 USD for the first 7 days then $49.99 USD for each 30 days.
Through bump offers, product chaining, automation engine, coupon codes and the robust membership tracking tools, I have been able to surpass the revenue of my prior business with little to no staff. During the economic turn down of the coronavirus, I have had one of my best months ever!
Greg Capra
MasterTrader.com
We will not share or trade online information that you provide us (including e-mail addresses).